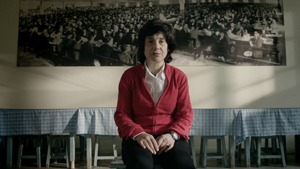 Portuguese cinema is often and passionately talked about. It is a hotspot on the cinematic map of Europe. It is amazing how diversified this cinema is and at the same time it is marked by very distinct national character. One explanation is the unique history of this country, which was once one of the most powerful states in Europe but later found itself on the outskirts both geographically and metaphorically. "Historical Centre" is the title of the film in four chapters about Guimarães, the ancient capital of Portugal which today looks very much like a museum. But museums too have a life of their own, which is not limited to museum matters.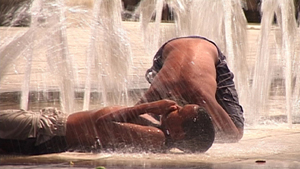 A specific world outlook and the aesthetics of the land define the peculiarities of Portuguese cinema. The authors and characters are aware that they live on the outskirts but at the same time they can see better than those in the centre, they have special optics. One of the movies in our retrospective is called "The end of the World" (directed by Pedro Pinho), though it is not set on some far-away exotic continent but in Lisbon, one of European capitals. Another documentary is called "Lisboetas" (directed by Sergio Trefaut) and it turns out that the citizens talk every imaginable language including Russian. It is because Lisbon has become a city of migrants. There is less and less difference between the outskirts of the civilized world and the centre, but still there is some.
We will become acutely aware of it in the movie "The First Winter" by Ryan McKenna, whose protagonist, a native of Porto, finds himself in Canada and experiences first-hand the contrast between the cold and the hot culture. Many Portuguese films (like "The Battle of Tabatô" João Viana or "Taboo" by Miguel Gomes) take us to former African colonies and make us feel the nostalgia for the adventurous past mixed with guilt.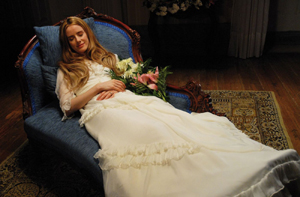 Metaphysics, nostalgia, cultural reflexivity, the prevalence of mood over plot characterize movies that make up the "Portuguese Euphoria" program. It includes the mystic movie by the world's oldest director Manoel de Oliveira ("The Strange Case of Angelica") and "Our Beloved Month Of August", one of the best movies by Miguel Gomes, a new star of European directing. Visual richness, intellectual suspense and inner emotional intensity make up the artistic spectrum of "Portuguese Euphoria".
Andrei Plakhov