Sex. Food. Culture. Death.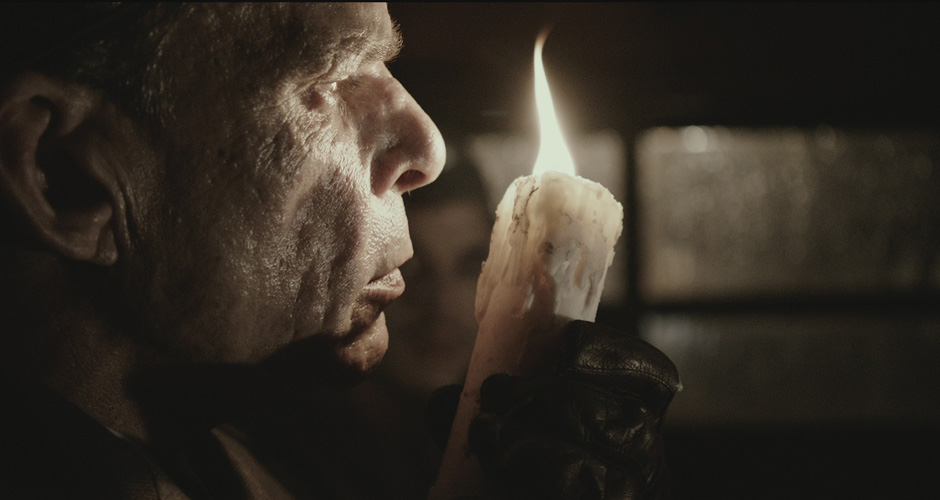 This program used to be called "Sex. Food. Culture. Glory". This year the last part was changed from "Glory" to "Death". The resurrected series continues the culturological studies of most talked-about and extreme works of documentary and live-action cinema ranging from films intended for the popular audience to the exclusive and unique works.
Sexuality is best of all represented by Mediterranean culture: the Italian political parable "Porno and Liberty" starring the porn actress and a member of Parliament Cicciolina and a movie about the ballet by the master of Italian cinema Davide Ferrario "Sexxx".
The Japanese film "Miso Soup for Hana" transplants the viewer into a totally different cultural context. National cuisine (as well as transnational love affairs) turns out to be something more than a form of ascertaining one's own uniqueness. It is a most important tool of cultural interaction – and not merely culinary.
Armenian culture of the crucial period following the disintegration of the Soviet Union is revealed in its controversial entirety in David Safaryan's 28:94 LOCAL TIME. The director has worked at this movie for almost a quarter of a century. Its tragic epic scale (albeit more modest), reminds one of the famous series "Game of Thrones". The quest for the epic scale of a series is carried on by the eight-hour-long film by the Filipino Lav Diaz "Lullaby to the Sorrowful Mysteries", which was screened at the Berlinale. It brings us to the discussion of death as the main topic of this year's program "SEX".
In this film the plot revolves around the search for the body of Andreas Bonifacio, while in Pablo Agüero's "Eva doesn't Sleep" starring Gael García Bernal and Denis Lavant we follow the misadventures of the embalmed body of Eva Peron, the leader of the Argentinian people, the once legendary Evita.
Kirill Razlogov